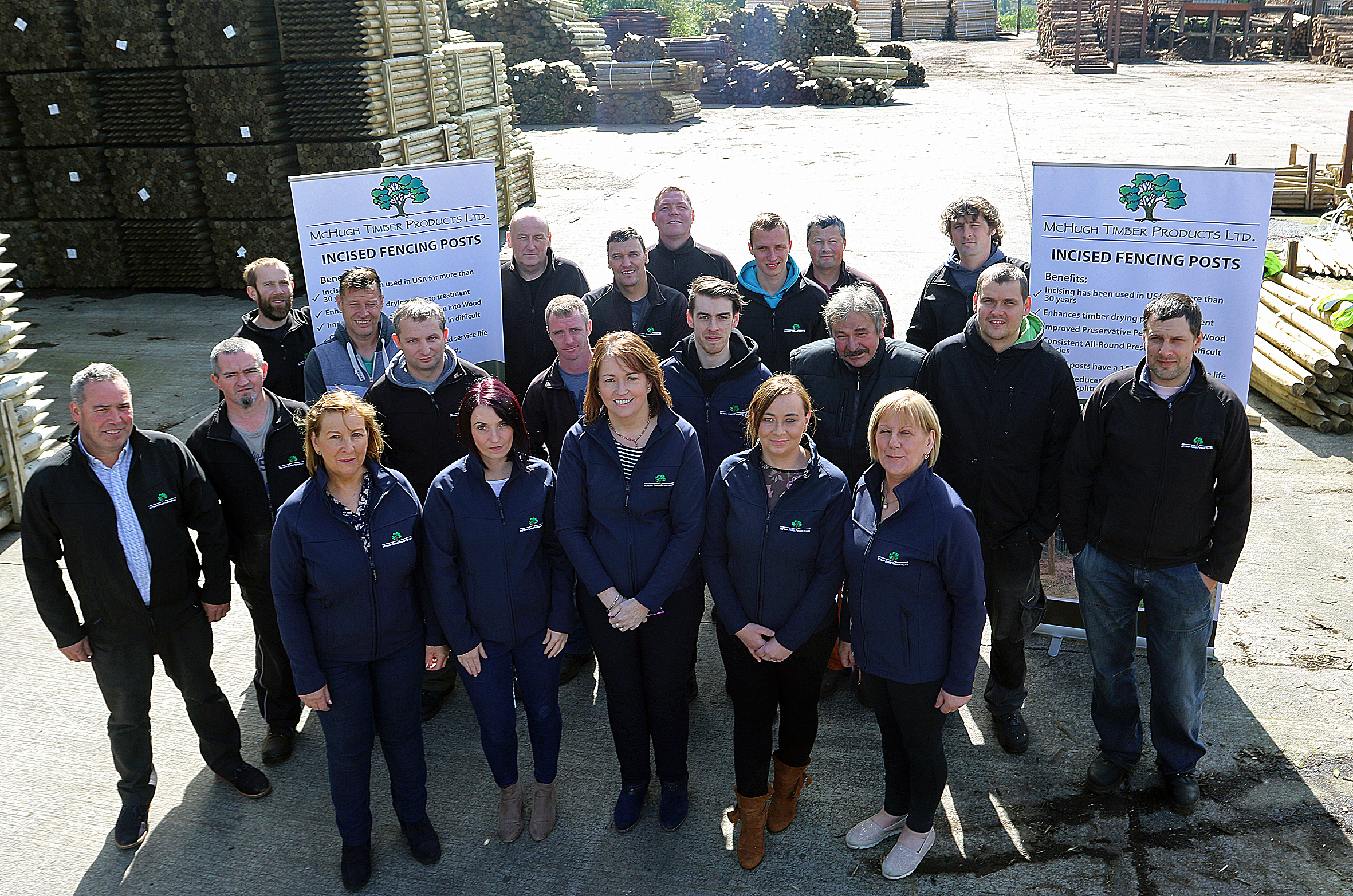 McHugh Timber Staff 2017
A Family Business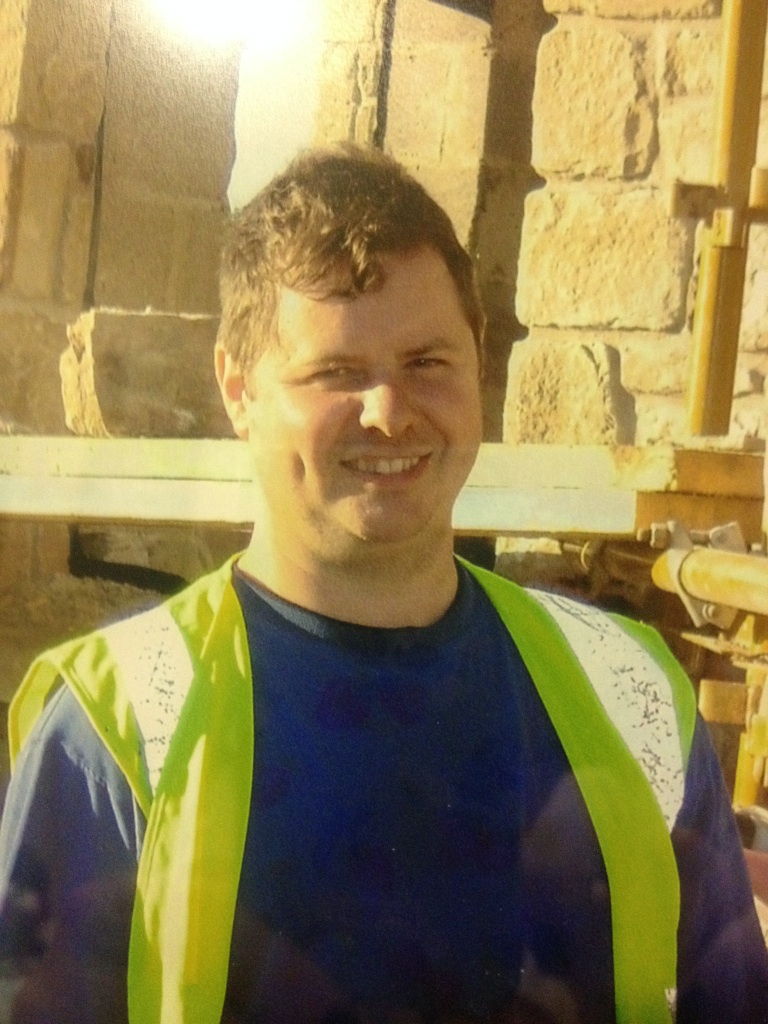 Neville McHugh 1969-2013
McHugh Timber Products is a family owned Irish business based in Killeshandra, Co. Cavan. The company was founded by Neville McHugh in 1985. We specialise in manufacturing of treated fencing posts and strainers. We carry and extensive range of ready treated timber components for fencing, agricultural and landscaping projects.
The business has grown steadily over the years and expanded successfully. In 2010 McHugh Timber Products were runner up in the Cavan County Enterprise Awards.
"McHugh Timber products have a long-standing commitment to providing the best service and quality to our customers"
Our product range includes rounded, profile fencing posts, peeled fencing posts, creosote treated fencing posts, round top fencing boards, wooden gates and posts, firewood, wood chip and general fencing accessories.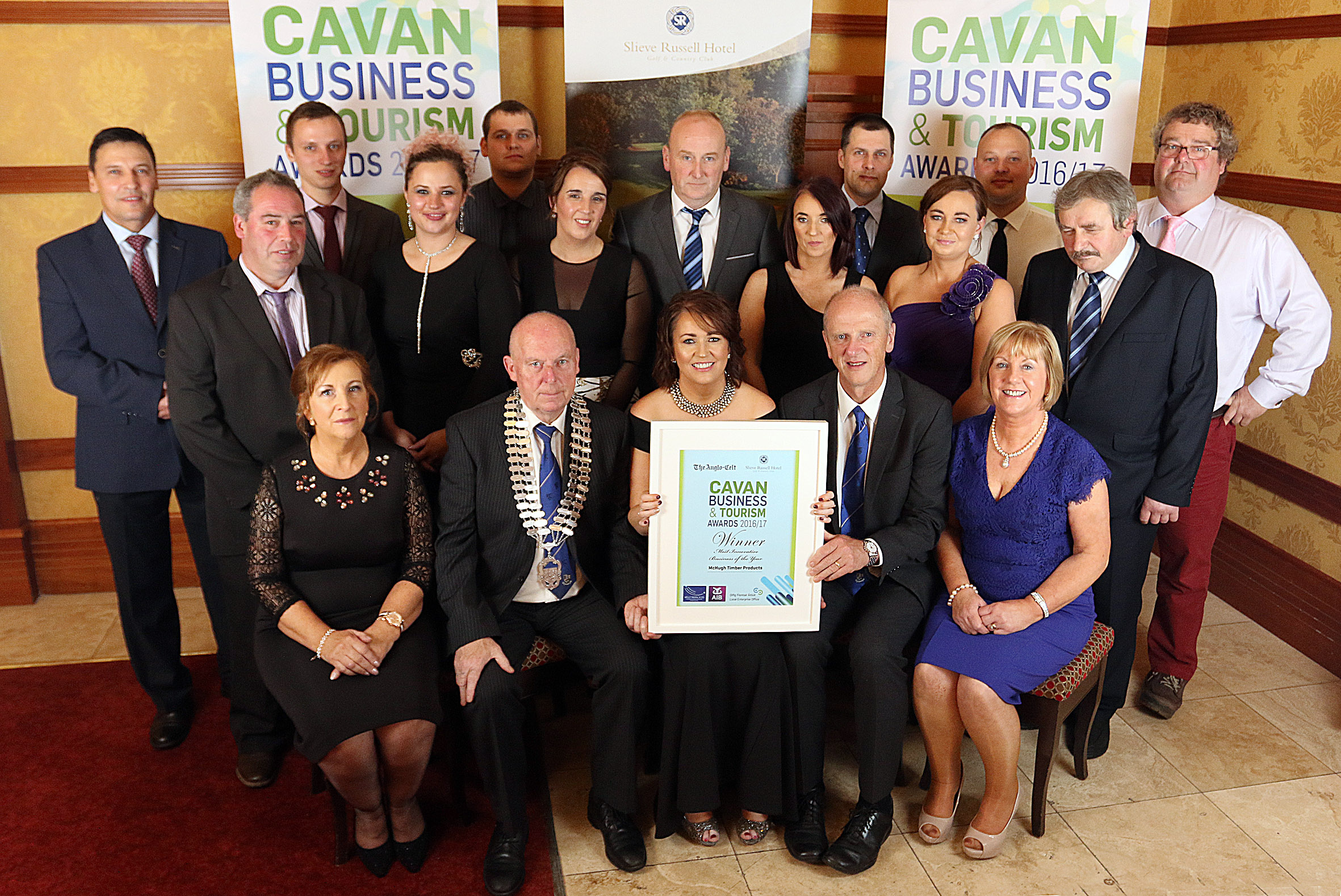 Accepting our award at the Business and Tourism Awards Ceremony
Why Choose Us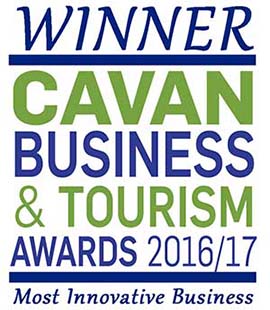 All our timber is sourced locally from specially planted and managed, sustainable, wood forestry areas. We are a trusted supplier of industry leading products like Creosote treated fencing posts and fencing accessories such as tornado fencing wire. We provide employment to the local area and are proud to be a family run, Irish company.